CARPENTRY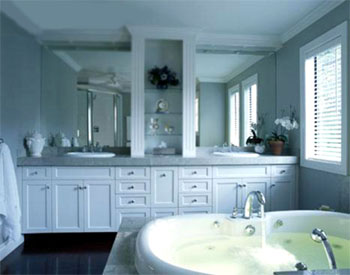 Our Carpentry work ranges from jobs as small as fitting skirting board through to major projects such as restoration of older buildings. We offer a complete range of services for your project including Kitchen cupboards and floors.
All of our carpentry is completed to the highest standards using the best quality materials.
Unitek HK offers a superb joinery service for those special projects that require cabinet making standards. Let us quote you for a new kitchen, or maybe cupboards or wardrobes for your bedroom.
We are sure you will be delighted with the quality our master craftsmen can deliver.

PLUMBING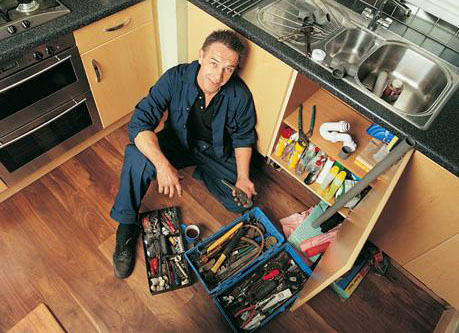 Using the highest quality components our registered plumbers have the skills to tackle any project to your specifications and complete to a very high standard.
Our engineers are registered so you can be certain that your work will be carried out to the strict safety and quality standards that are required by the Hong Kong authorities.
PLASTERING
There is nothing like experiencing fresh new plasterwork carried out to the highest standards. The smoothness of the surfaces brings a whole new life to a room, walls and ceilings.
We can not only replaster entire rooms but also make those invisible repairs that leave you wondering where the damage occurred!
Our finish is superb and we make sure that the work area is always kept clean and tidy at the end of each day so as to inconvenience you as little as possible.
Our past clients bear testament to the quality of our work.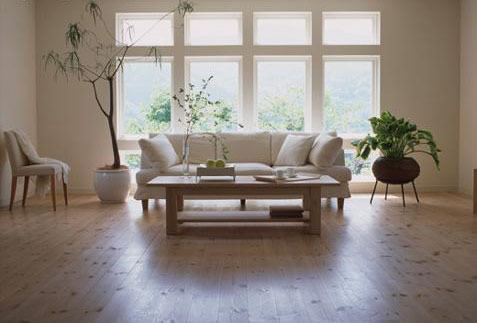 At Unitek, we provide first class service at a fair price, guaranteed from many years of professional services. We deliver unique combination of quality workmanship and customer service that others can only talk about!
Our superior painting process consists of the following five essential steps to a beautiful interior:
1. Set Up
Rooms and areas to be painted are scheduled with the customer
Large furniture is moved into the centre of the room
Wall and ceiling fixtures are removed
Furniture is covered with plastic
Floors are covered with drop cloths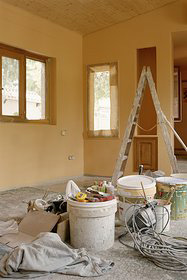 2. Preparation
Walls are scuffed-sanded
Holes and cracks in walls are filled
Gaps in trim are caulked
Stains, such as watermarks are sealed
Washing is done where necessary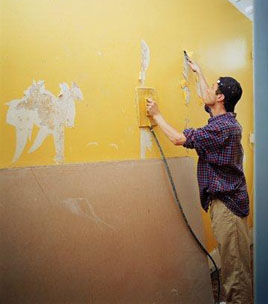 3. Painting
Repaired areas are primed
Paint is applied with brush, roller or sprayer depending on the surface
Ceilings and walls are painted to proper coverage and finish colour
Clean-cut lines between trim and walls
Only premium quality paints are used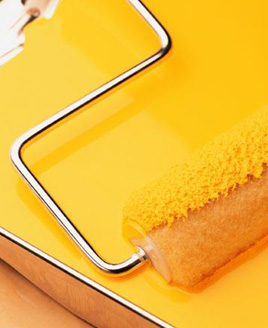 4. Clean-Up

Furniture is moved back to original positions
Walls and ceiling fixtures are replaced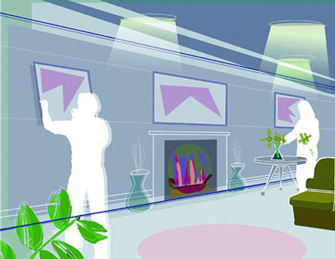 5. Inspection


Before the crew packs up their equipment, a "wet-walk-around" is performed to ensure contracted areas are painted properly.
Final touch-ups are noted on a quality list and are completed before the crew leaves.
Finally, because we want to save time, money and aggravation for our new and past customers, Unitek offers additional services above and beyond other painting companies. Just let us know your needs and we will accommodate.
Call now for your free estimate. We try to outbid and beat competitor bids.